Wilmington Chamber of Commerce
Recent News About Wilmington Chamber of Commerce View More
After being postponed due to Hurricane Florence, the First Responders Appreciation Breakfast has been rescheduled for Tuesday, November 27.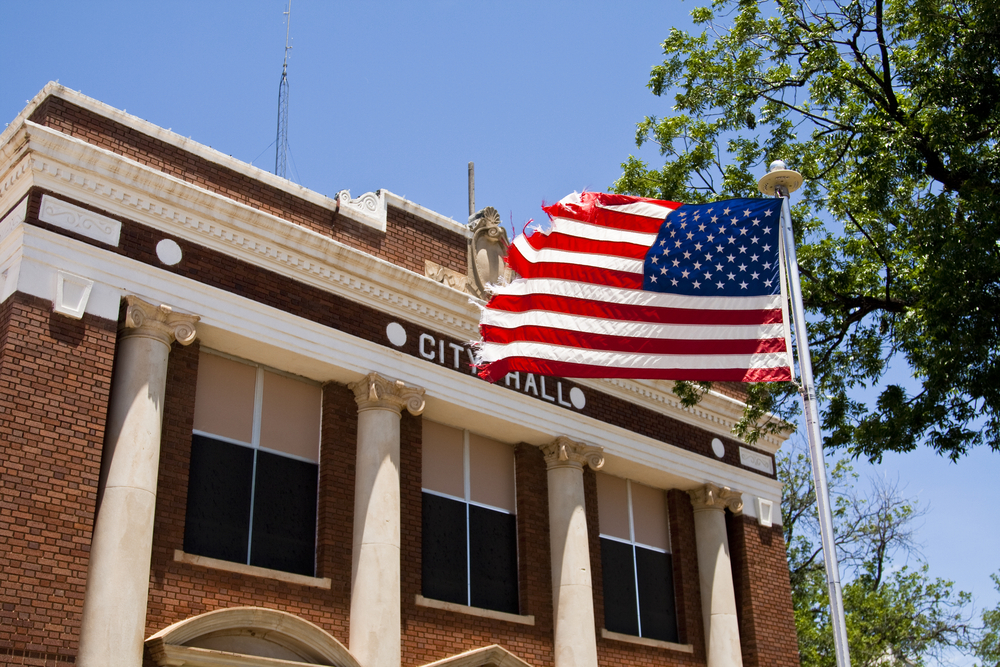 Commuting time is one of the biggest factors that determines where people live.
The Wilmington Chamber of Commerce has been named one of 13 Communications Excellence Grand Award winners by the Association of Chamber of Commerce Executives (ACCE), an Alexandria, Va.-based association that represents more than 1,300 chambers of commerce around the world.
Wilmington Chamber of Commerce Upcoming Events View More
No Events