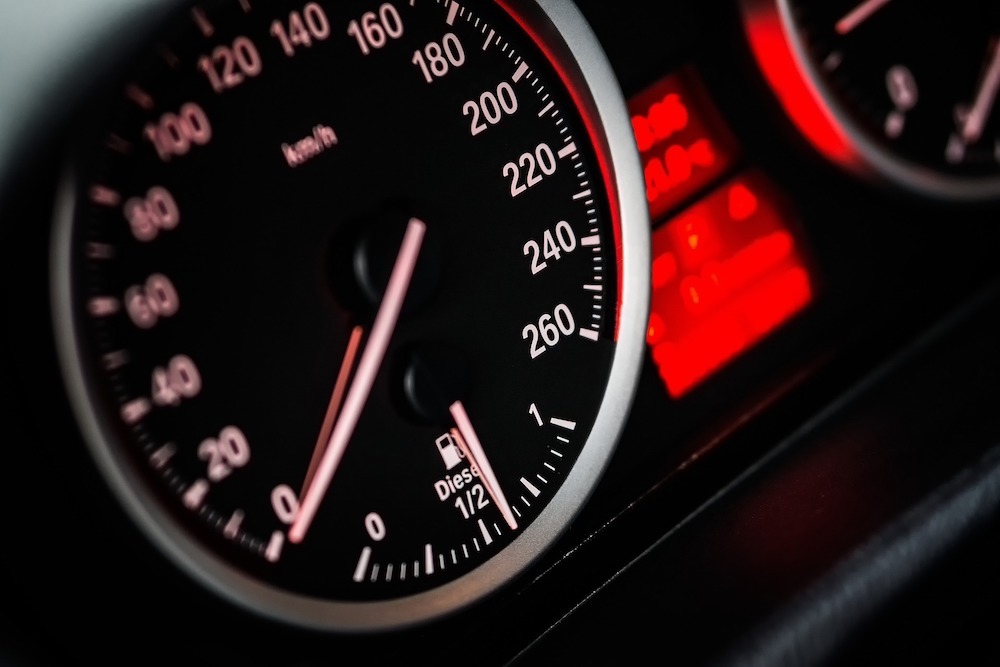 High Point University issued the following announcement on Dec. 20.
In his second-floor room at Blessing Hall, Tate Fogleman sees every day a poster of a white Chevrolet Silverado with the No. 20 across its side.
That one image helps Fogleman stay focused and think about his future.
Fogleman wants to go pro.
Fogleman is an HPU freshman and a business major. He's also a third-generation race car driver from North Carolina who has done incredibly well.
He's won races, competed in races nationwide, and become the youngest champion of a particular racing series at the age of 15.
He's like a blue-chip prospect in basketball, baseball or football. He does have the talent. And like a minor-league baseball player, he's already been called up to the major leagues.
In June, he made his debut in the NASCAR Camping World Truck Series at a huge stadium near St. Louis. He raced the truck on his bedroom wall – the white Chevrolet Silverado, No. 20.
To stay in NASCAR, Fogleman has to work at it. He needs sponsors who believe in him – and have the money to back up that support. He knows it could be a long shot. But when disappointment creeps in, he remembers his past and thinks of his future.
"This is something I've done since I was a kid," Fogleman says of racing. "I didn't go to many parties, and I missed my prom because I raced almost every weekend. But I didn't do racing because it was fun. I did it because it's my lifestyle. This is the sport I love."
Original source can be found here.
Source: High Point University