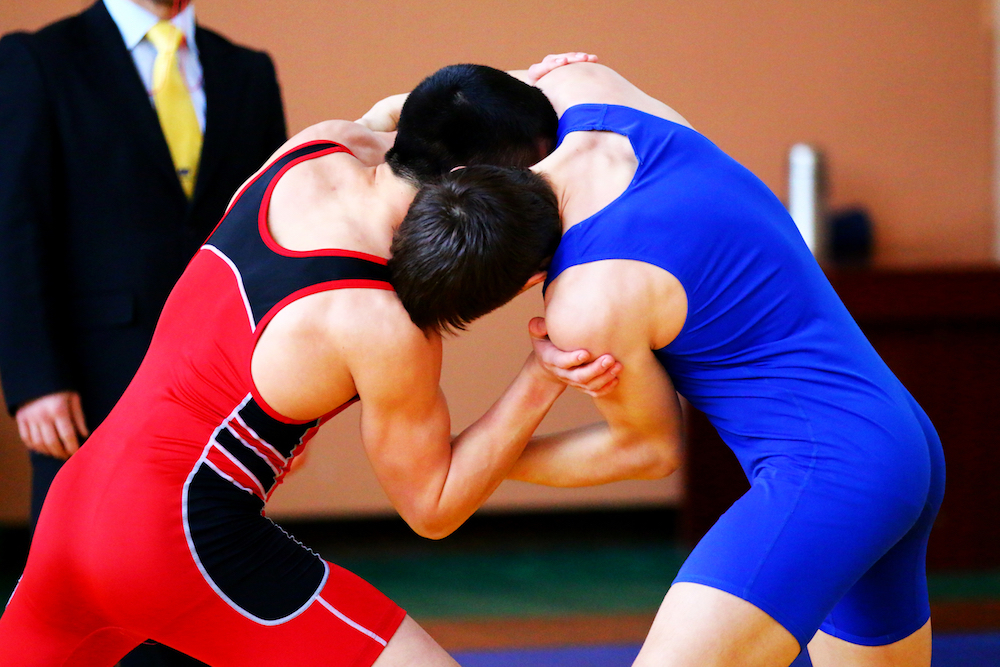 North Carolina State University at Raleigh wrestling brought in $23,905 per athlete in revenue in 2016, making it among the highest-grossing wrestling programs in North Carolina that year, according to a Business Daily analysis of U.S. Department of Education data.
The university's wrestling program brought in a total of $884,483 in 2016.
The agency's office of postsecondary education collects athletics data annually from all institutions with intercollegiate athletics programs that receive funding through federal financial aid programs. Data for 2016 – the latest year available – includes more than 2,000 schools nationwide.
North Carolina's 11 schools with wrestling programs reported $4,293,704 in revenue in 2016.
---
North Carolina college wrestling revenue
Rank
School
Division
Total Undergraduates
Wrestling Total Participation
Wrestling Total Revenue
Revenue per Athlete
1
North Carolina State University at Raleigh
NCAA Division I-FBS
20,818
37
$884,483
$23,905
2
Davidson College
NCAA Division I-FCS
1,791
19
$370,662
$19,509
3
Appalachian State University
NCAA Division I-FBS
15,450
31
$505,020
$16,291
4
St Andrews University
NAIA Division II
612
20
$300,864
$15,043
5
Gardner-Webb University
NCAA Division I-FCS
1,908
35
$493,202
$14,091
6
Campbell University
NCAA Division I-FCS
3,734
49
$674,242
$13,760
7
University of North Carolina at Chapel Hill
NCAA Division I-FBS
17,828
42
$476,000
$11,333
8
Belmont Abbey College
NCAA Division II without football
1,403
32
$281,681
$8,803
9
Greensboro College
NCAA Division III with football
759
20
$103,724
$5,186
10
University of North

Carolina at Pembroke

NCAA Division II with football
4,478
35
$153,667
$4,390
11
Duke University
NCAA Division I-FBS
6,449
25
$50,159
$2,006
Source: U.S. Department of Education Office of Postsecondary Education