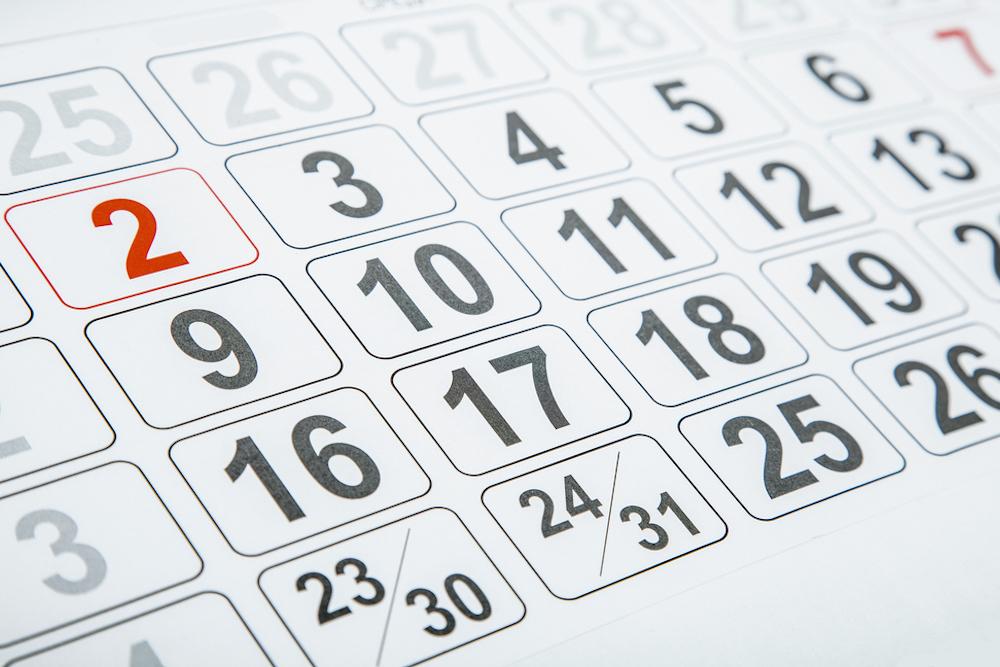 Raleigh Chamber of Commerce issued the following announcement on Dec. 27.
Ensure your 2019 business plan starts off right! Join us for the 2019 Economic Forecast on Jan. 10. #EcoForecast19 https://bit.ly/2EkpILy
Details:
What: 2019 Economic Forecast
When: Thursday, January 10, 2019 7:00 AM - 10:00 AM EST
Location : Duke Energy Center for the Performing Arts
2 E. South St.
Raleigh, NC 27601
Cost: $55 per employee of member firms
$85 per non-member
Original source can be found here.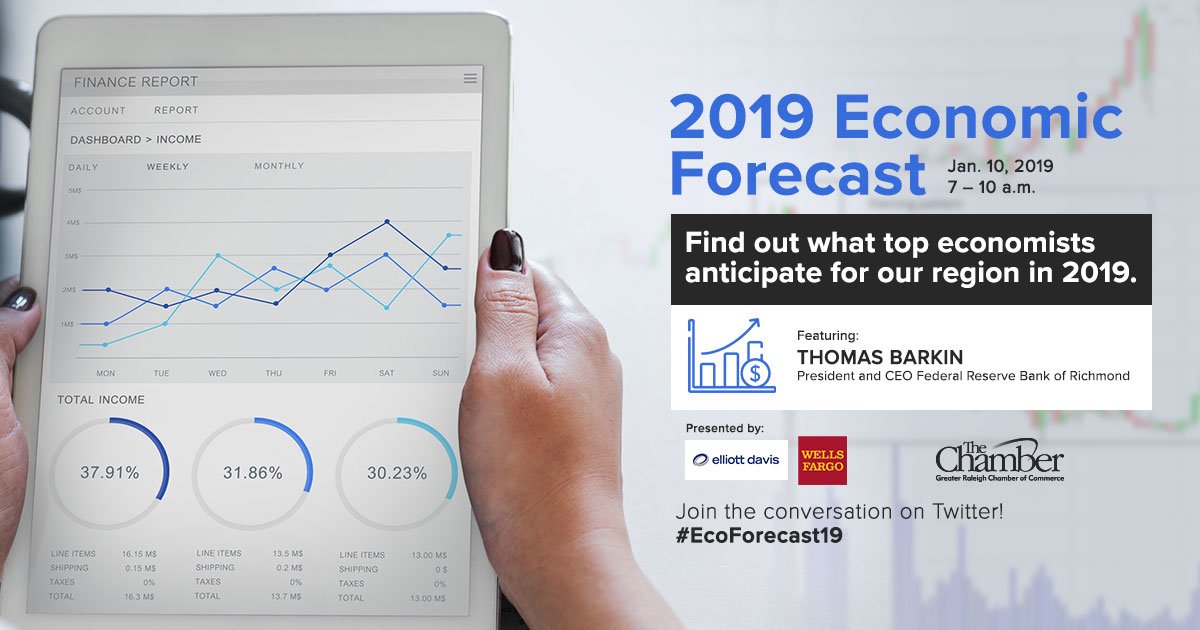 Source: Raleigh Chamber of Commerce