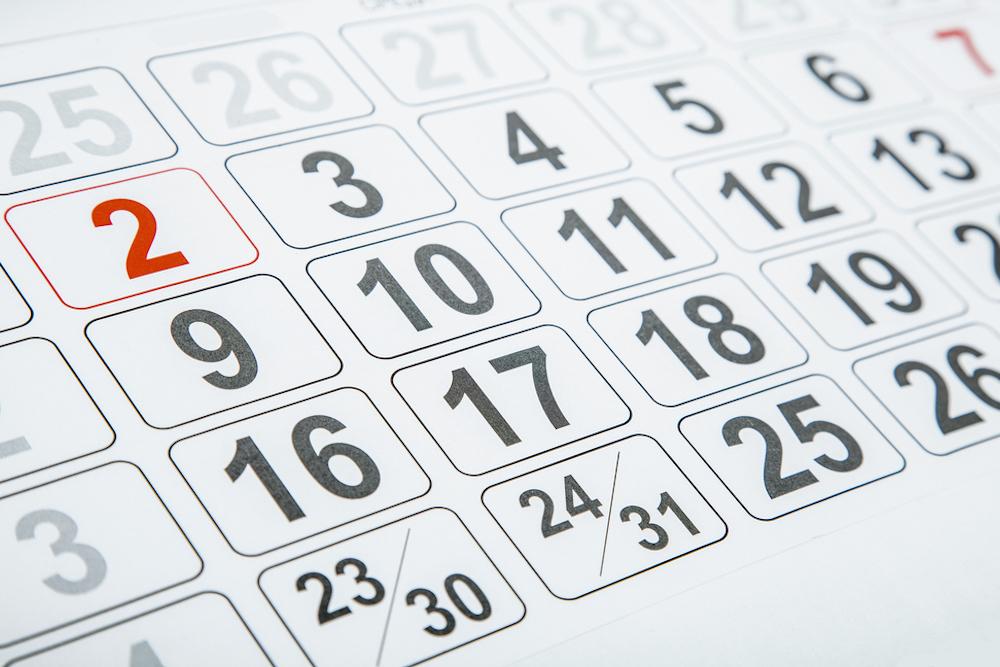 Charlotte Chamber of Commerce issued recently the following announcement.
Join us for our annual Young Professionals Volunteer Matchmaker event. This year's theme will be centered around "Skills-Based Service" as we aim to inform our YP participants on how you can leverage your talents, experience and passion to volunteer in meaningful ways with our nonprofit Alliance members.
Details:
Name: Young Professionals Luncheon: Volunteer Matchmaker
Time & Date: Friday, February 8, 2019, 11:30 am - 1:15 pm
Location: Hilton Charlotte University Place 8629 J.M. Keynes Drive Charlotte, NC
Email: CCYP@charlotteregion.com
Website: charlottechamber.com/young-professionals/charlotte-chamber-young-professionals/
Original source can be found here.
Source: Charlotte Chamber of Commerce