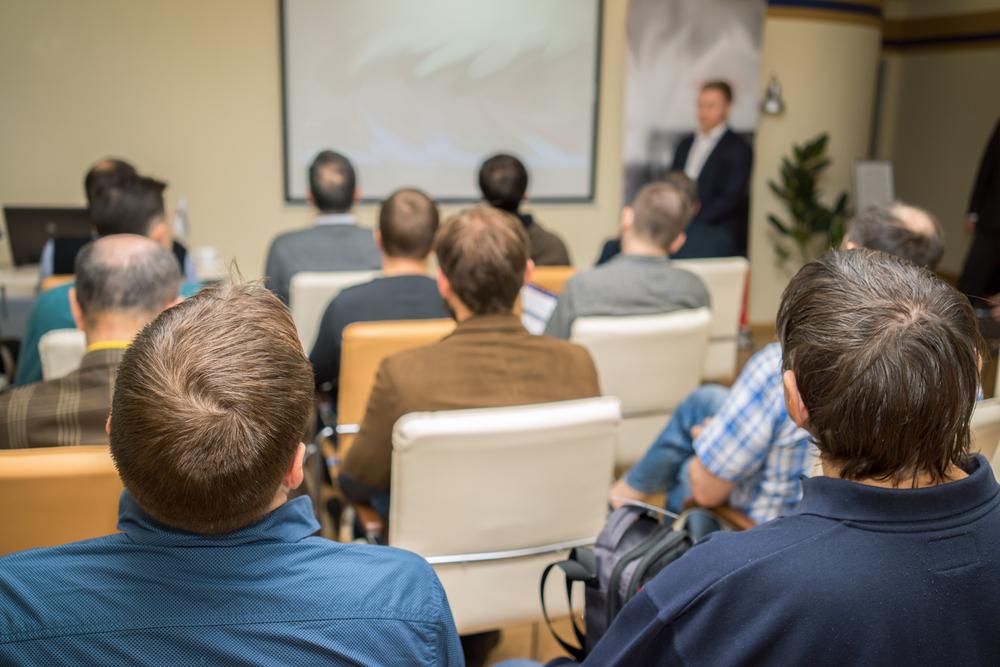 Charlotte Chamber of Commerce issued the following announcement on Feb. 7.
We released the results of our Marketing and Public Relations Industry Study with Chernoff Newman. The study found that Charlotte has the fastest-growing Marketing and PR sector in the country over the past 18 years.
http://charlotteregion.com/…/Data/19_Marketing_PR_WhitePage…
Original source can be found here.
Source: Charlotte Chamber of Commerce