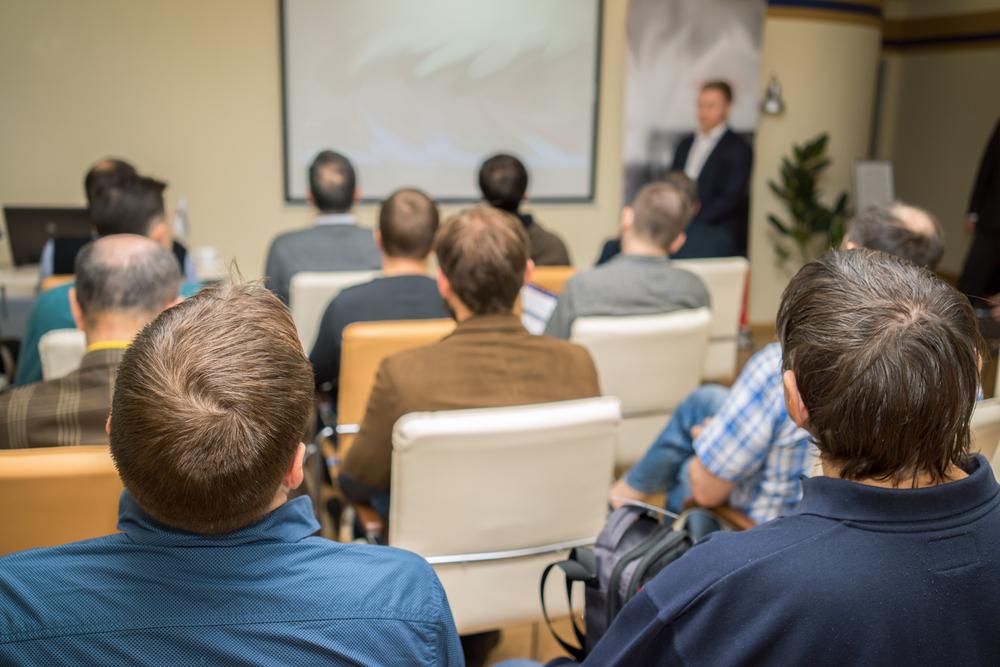 TCG Consulting issued the following announcement on Feb. 13.
Arrange a time during the Business Travel Show two-day event in London to meet with Paul Fernandez and find out how TCG Consulting's solutions are integrating, optimising and revitalising TMPE for organisations like yours.
Email EMEAinfo@tcgconsulting.net for more information. #businesstravel #TMPE
Original source can be found here.
Source: TCG Consulting
Source: TCG Consulting