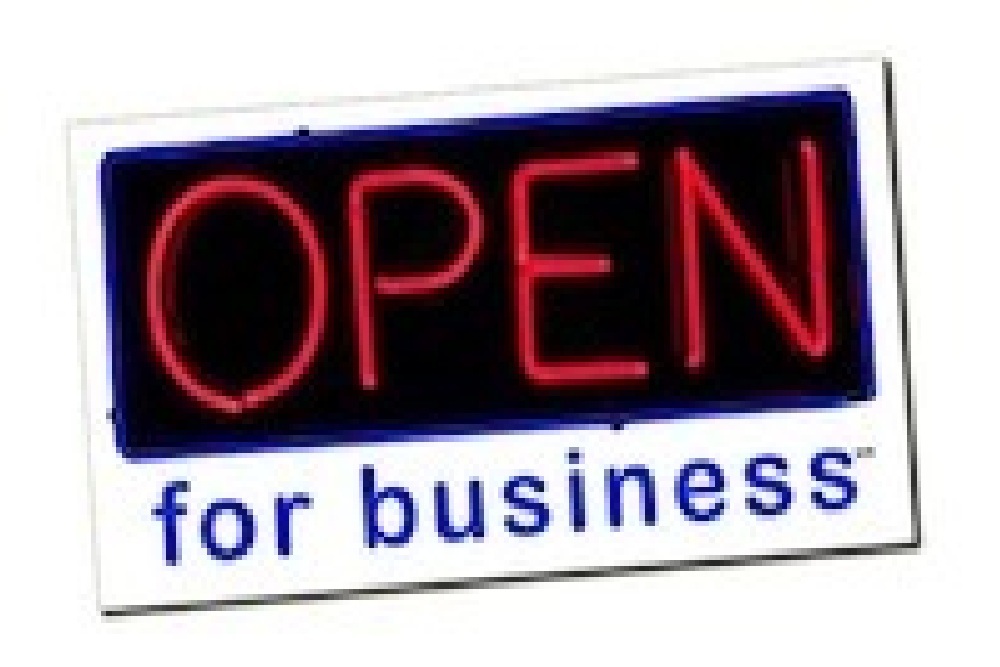 Asheville Area Chamber of Commerce issued the following announcement on April 8.
We're excited to welcome Apex Companies' field office into the Asheville area. In the Q+A below, Project Manager Christopher Shaw talks with us about this environmental firm's culture of safety, cloud-based innovation, and company vision.
Tell us about your business and the role you play in it.
My name is Christopher Shaw and I'm a Certified Industrial Hygienist with Apex that's local to the Asheville area. My role within Apex is to ensure safe handling and management of hazardous materials, as well as provide worker safety assessments and solutions to our Clients. This takes the form of building inspections for hazardous constituents in materials (e.g., asbestos, lead-based paint, etc.) and employee monitoring for constituents of concern (e.g., silica dust, noise, etc.).
Apex Companies, LLC is a full-service environmental firm with over 700 employees across more than 50 offices nationwide. In North Carolina, Apex has a field office in Asheville with established offices in Charlotte and Raleigh. Apex offers comprehensive professional and field services to assess, prevent, and cure environmental issues related to water, ground, facilities, and air quality. To support such offerings, Apex's services include Industrial Hygiene (e.g., worker safety), Due Diligence (e.g., Environmental Site Assessments supporting transactions), Traditional Environmental (e.g., soil and ground water assessments and contaminant remediation), as well as Stormwater Management.
Original source can be found here.
Source: Asheville Area Chamber of Commerce