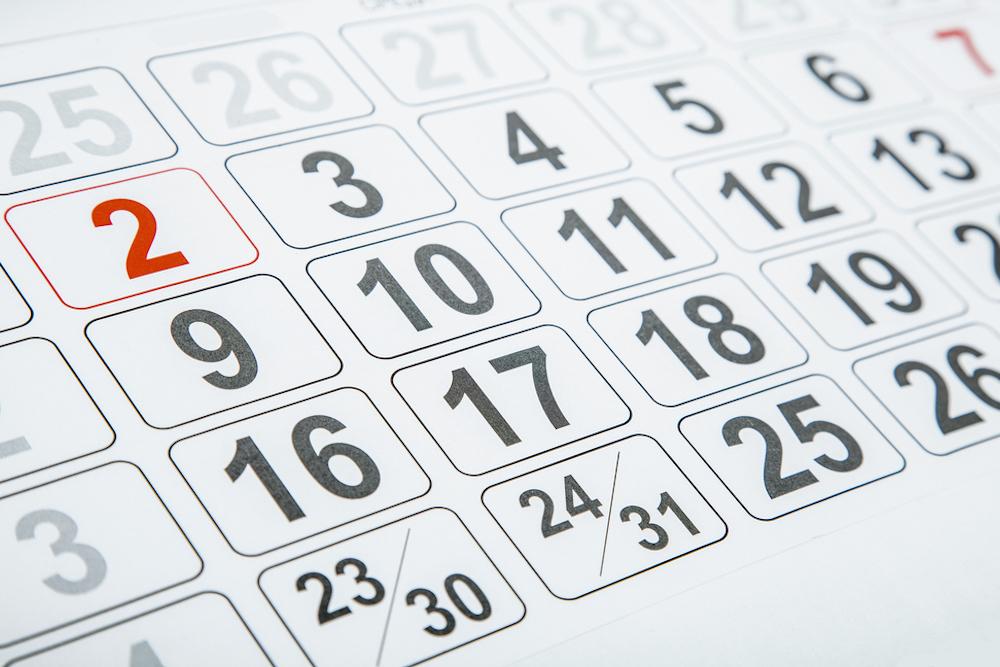 Appalachian State University recently issued the following announcement.
As part of the ARTtalks series at the Turchin Center, Elizabeth Alexander and Todd Bowser will discuss their exhibition, "The Great Enemy of Truth," a site-specific installation currently showing in the Main Gallery at the Turchin Center. John F. Kennedy, in a speech made at Yale University, stated: "for the great enemy of truth is very often not the lie — deliberate, contrived and dishonest — but the myth — persistent, persuasive, and unrealistic." This statement was made in 1962 yet feels like an accurate portrait of our current era of fake news, tribal politics, and emotional baiting at the forefront of contemporary culture and decision making. The artists will discuss their collaborative process, perform, and answer questions from the audience.
ArtTALKS are held in the lecture hall at the Turchin Center and are free and open to the public. Parking on campus is FREE after 5 pm.
Visit: https://tcva.appstate.edu/exhibitions/2299
Details:
WHAT: ARTtalk with Elizabeth Alexander
WHEN: Wednesday, April 17, 2019 at 6 PM – 7:03 PM EDT
WHERE: Turchin Center for the Visual Arts
Original source can be found here.
Source: Appalachian State University