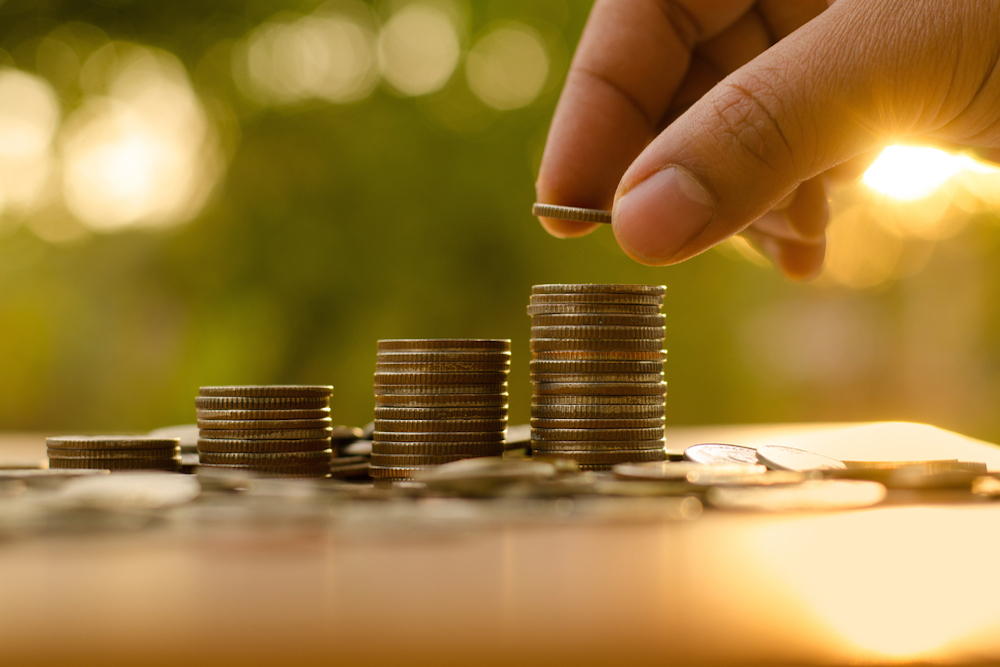 Mecklenburg County was responsible for $7.32 billion in exports in 2017, more than any other county in the Charlotte-Concord-Gastonia metro area, according to the International Trade Administration.
The ITA promotes trade and investments in the United States through data aggregation and studies on global markets and specific U.S. regions. The agency utilizes its research to negotiate on behalf of U.S. industries and is also responsible for enforcing compliance with trade agreements.
The ITA reports trade totals for exports in the largest export metros in the U.S. The Charlotte-Concord-Gastonia metro area, which consists of 11 counties in North Carolina and South Carolina, exported $13.12 billion in 2017. Mecklenburg County's total exports accounted for 55.8 percent of the metro area's total exports.
The following table shows how much each of the area's counties exported in 2017.
Total exported (in millions)
Percent of total metro area exports