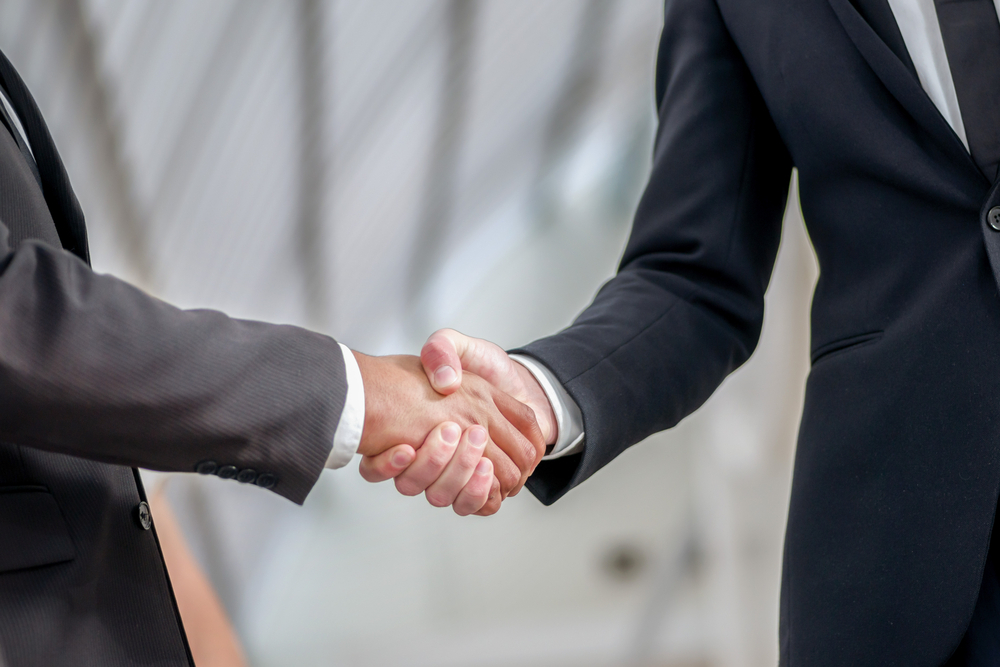 Asheville Area Chamber of Commerce issued the following announcement on July 3.
Before her installation as UNC Asheville's eighth Chancellor, Nancy Cable was involved in everything from Title IX reform to major capital fundraising to diversity and equity initiatives in the higher education sphere.
Hailing from Canton, Ohio, Nancy Cable first became enchanted with education as a young person who spent her summers teaching and working as a camp counselor. As an undergraduate studying history at Marietta College, her interest evolved into something deeper and broader: what she calls the life of the mind — and the role that universities and colleges, specifically liberal arts institutions, play in creating the larger fabric of our country.
Original source can be found here.
Source: Asheville Area Chamber of Commerce