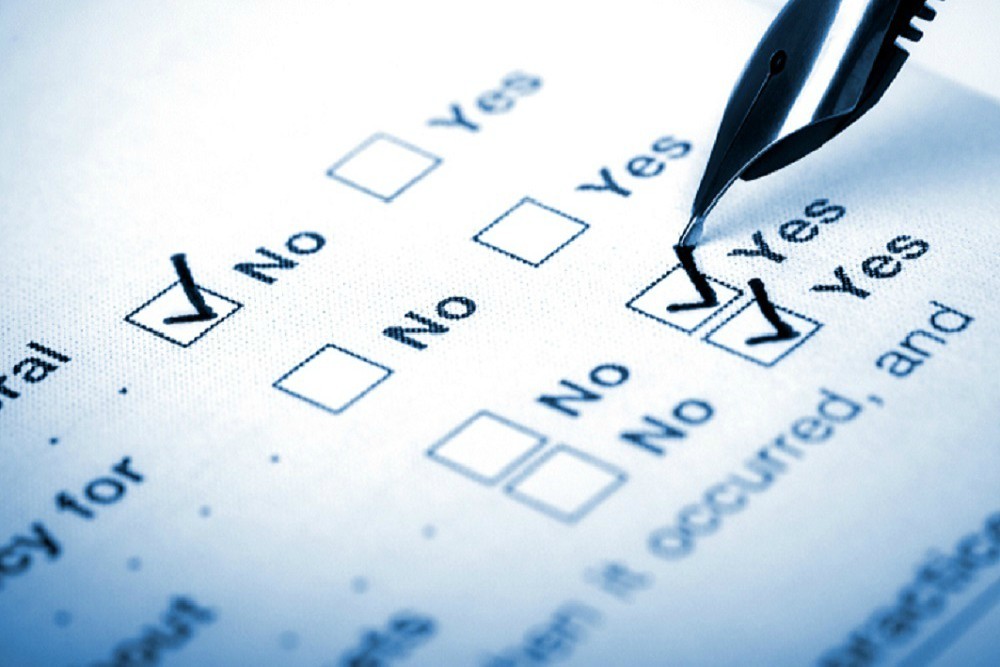 Appalachian State University issued the following announcement on July 13.
The University of North Carolina System has released the results of a far-reaching alumni survey that provides a first-of-its-kind look at how graduates from North Carolina's 16 public universities — including Appalachian State University — fare after graduation.
Results from the study offer evidence that UNC System alumni outpace their peers in employment, engagement at work, well-being, educational value and attachment to their alma mater.
66% of Appalachian alumni said they strongly agreed that their undergraduate education was worth the cost, and 74% strongly agreed that they had a professor in college who made them excited about learning.
Original source can be found here.
Source: Appalachian State University