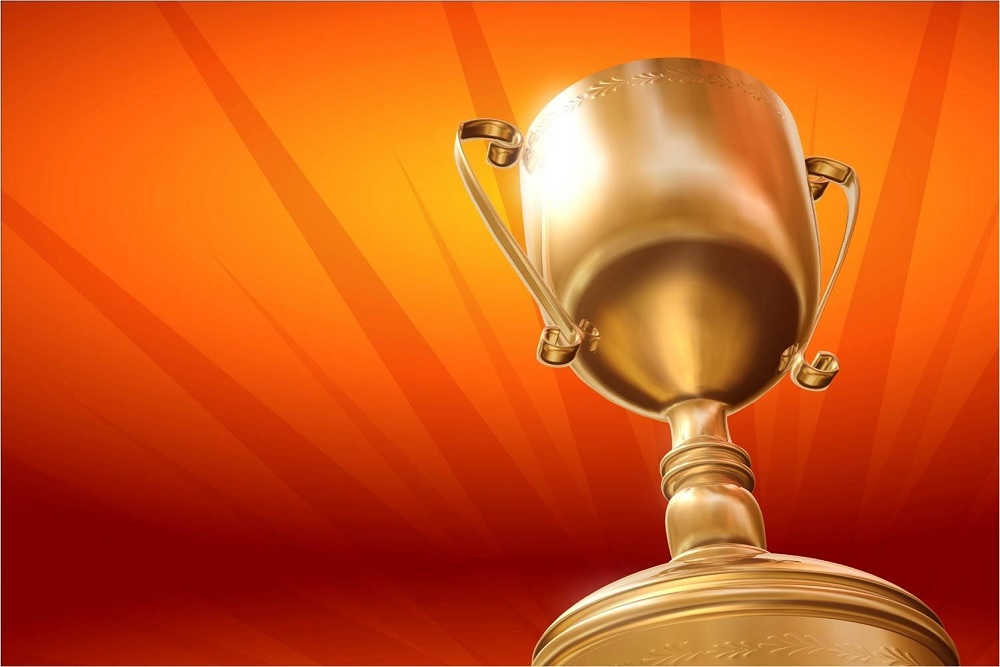 Appalachian State University issued the following announcement on July 22.
The Reich College of Education at Appalachian State University has named alumna Kenley Little '18 as the 2018–19 Student Teacher of the Year. Little, originally from Lincolnton, graduated in December 2018 with a Bachelor of Science in history, social studies education. Seven additional alumnae were named as award finalists. College of Arts & Sciences Appalachian State
The college also named seven award finalists for the 2018–19 academic year. These finalists are alumnae Andrea Berry '18, of Jamestown; Jennifer Crain '18, of Hickory; Olivia Sabins '18, of Roxboro; Shannon Furr '19, of Wilkesboro; Cami Haney '19, of Hudson; Emma Lassiter '19, of Apex; and Amber Morgan '19, of Apex.
Original source can be found here.
Source: Appalachian State University