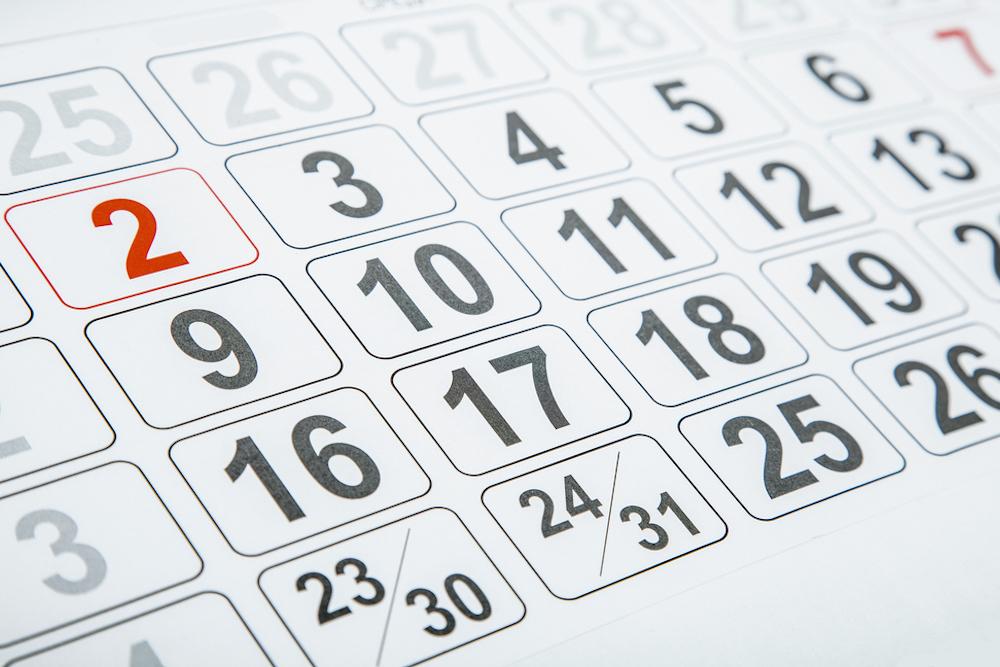 Appalachian State University recently issued the following announcement.
On Monday, January 20, 2020 Appalachian State University & ACT will celebrate the 21st anniversary of the MLK Challenge. Hundreds of participants will gather to honor the life and legacy of Dr. Martin Luther King through a day of service, reflection, and education. The day challenges volunteers to give their time, energy, and talents to make the world justa little bit brighter for others here in the High country as we complete projects alongside 20+ community partners. True to its name, there are many layers of challenge woven into this day. For example, we ask that you give up a potential day off, we ask that you meet new people, we ask that you try and/or learn something new, we ask that you approach all problems with a positive attitude. Through rain, snow, or shine, it's all part of the challenge. For just a few hours on Monday, January 20th, you will help some of the most impactful organizations in Watagua County!
Details:
What: 21st Annual MLK Challenge
When: January 20, 2020
Time: 9 am-5 Pm
Location: Parkway Ballroom PSU 420
Original source can be found here.
Source: Appalachian State University