Appalachian State University recently issued the following announcement.
This talk is free and open to the public.
Dr. Peter Carmichael, director of the Civil War Institute at Gettysburg College, as a part of this years Department of History's Civil War Speakers Series, will discuss his most recent book published in 2018. In "The War for the Common Soldier: How Men Thought, Fought, and Survived in Civil War America," Carmicheal offers a unique perspective of the common soldier through dramatic stories based upon the letters and diaries of Union and Confederate soldiers.
Based on close examination of the letters and records left behind by individual soldiers, Carmichael explores the totality of the Civil War experience in his book, including: the marching, the fighting, the boredom, the idealism, the exhaustion, the punishments and frustrations of being away from families who often faced their own dire circumstances.
Carmichael received his Ph.D. in History from Penn State University in 1996. After completing his doctorate at Penn State University under Dr. Gary W. Gallagher, Carmichael went on to teach at Western Carolina University, the University of North Carolina at Greensboro and West Virginia University, before Gettysburg College. His academic interests include 19th-century U.S. history, Civil War and Reconstruction, southern history, public history and cultural history. His previous books include "The Last Generation: Young Virginians in Peace, War, and Reunion" (UNC, 2005) and "Lee's Young Artillerist: William R. J. Pegram' (Virginia, 1995).
Carmichael recently appeared on the PBS Robert E. Lee documentary for the American Experience series and on the popular TLC TV show "Who Do You Think You Are."
For more information about Carmicheal and his work, visit his website: https://www.peterscarmichael.com.
This speaker series is sponsored and hosted by the Appalachian State University Department of History and the College of Arts and Sciences.
Details:
What: 5th Annual Civil War Speaker Series with Dr. Peter Carmicheal
When: Wednesday, February 19, 2020
6-8 p.m.
Where: Belk Library, Room 114
Original source can be found here.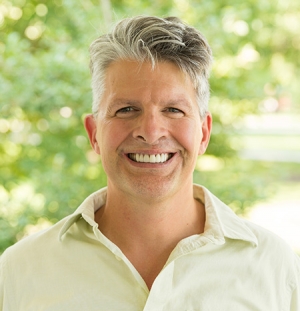 Source: Appalachian State University